EVERYTHING YOU NEED TO KNOW ABOUT BALAYAGE!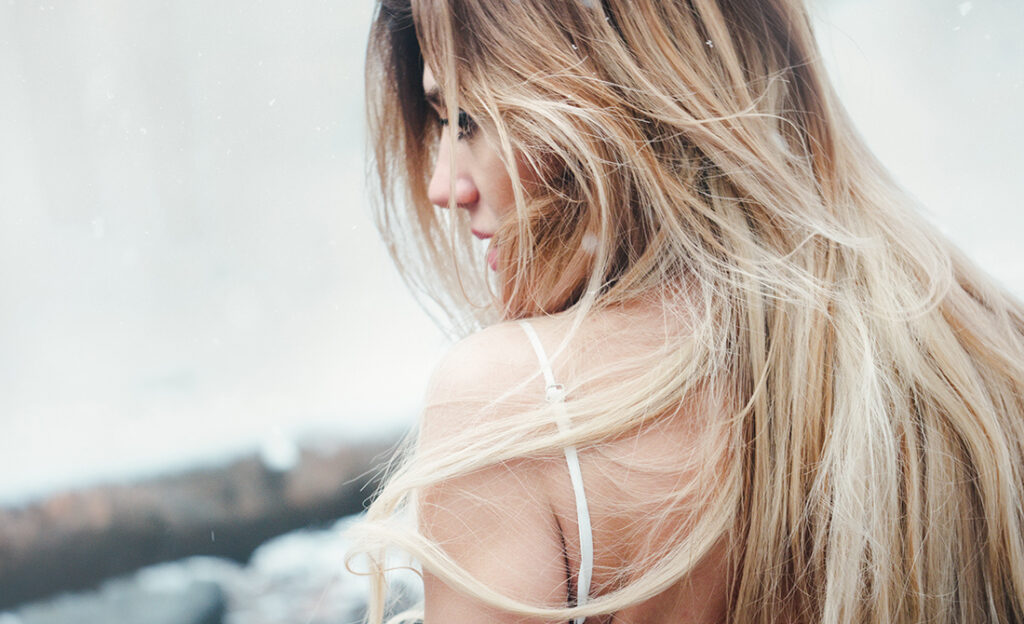 The beautiful color technique, Balayage is still favorite, even though it has been running for a while. The beautiful color technique that illuminates and gives your hair depth has been popular with celebrities for years and you spot this look regularly on the red carpet. But what is Balayage exactly? We will tell you all about it!
Balayage is a color technique that is applied to your hair by hand. It's kind of like painting on hair. The original French color technique, which means literally, sweeping or painting, is darker at the roots and lighter and ends.
What makes this color technique so special is that it can be applied to any hair color, length and type. Short, long, curly, style, red, brown, gray and blond, and today even in bright colors or pastel tones, nothing is too crazy. Another plus is that you almost never see the outgrowth of your hair, so it's not so sensitive to maintenance. A balayage treatment usually takes between 1.5 and 2 hours, depending on the length and base color.
Have you become excited and would you like to try out this beautiful color technique? Then make an appointment with us in the salon. Our hair stylists are specialized in Balayage and are happy to explain your possibilities. Book in time cause the Holidays are coming! D01 Salon
Tweede Nassaustraat