D01 Salon has a unique small boutique salon, situated at Westerpark. We believe in taking time for our beloved customers. Only then we will have the opportunity to get that little extra that makes sure that bad hair days belong to the past.
A good haircut or hair colour will only work if they are custom made and fit to the individual. We will do as much as we can to make your dreams come true.
Meet the crew members of D01 Salon. We are all high trained professionals but we can understand that you might be attracted to somebody specific. Find more information about your favorite hairstylist and see what they like to do best to find yourself the perfect match. If you are doubting who should do your hair give us a ring and we take care that you will find yourself the hairdresser of your dreams.
We are working with Kevin Murphy, Matrix, K18, Maria Nila, Serena Key & Olaplex products. Kevin Murphy is renowned for it's amazing caring range and will make sure that your hair is always in the best condition possible. With Maria Nila & Matrix we offer vegan options for clients.
We love to give you advise about what would be the way to maintain your hair type best. The haircolour and styling products are from Matrix an American brand with fantastic results that last forever!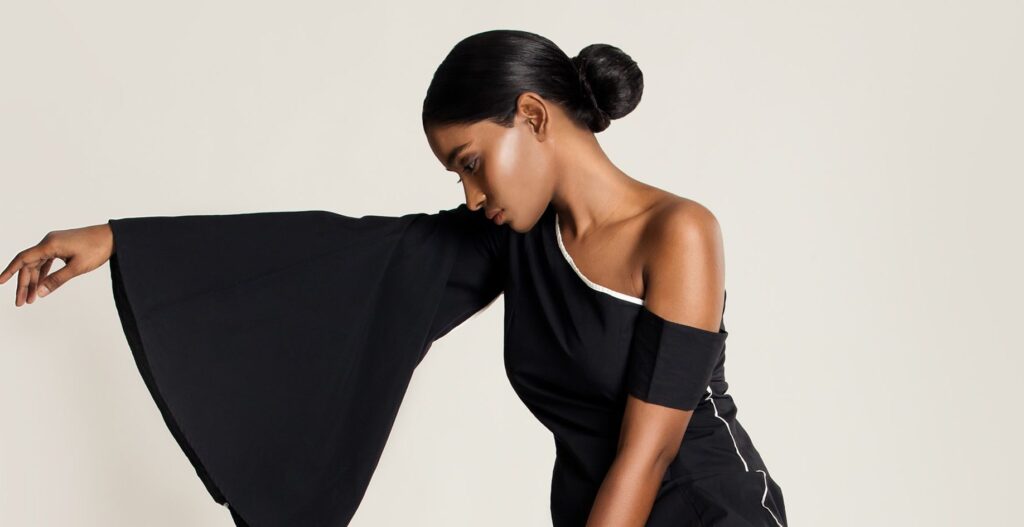 Fashion month is over, and we are inspired!!! After looking at the fashion looks we concluded they had one thing in common… All the supermodels both…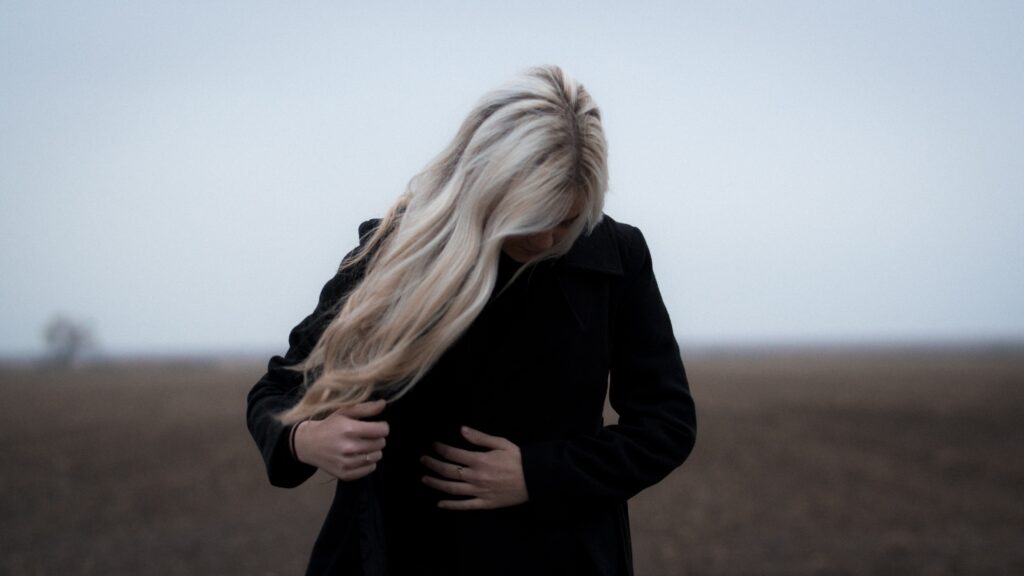 D01 Salon brings the extensions from Bellami to Amsterdam. After an intensive training, the D01 Salon team is ready to turn your hair into your ultimate…
Stay tuned and read more about the latest hair care, color trends and the coolest hairstyles. D01 Salon
Tweede Nassaustraat