Hair color trends for fall 2020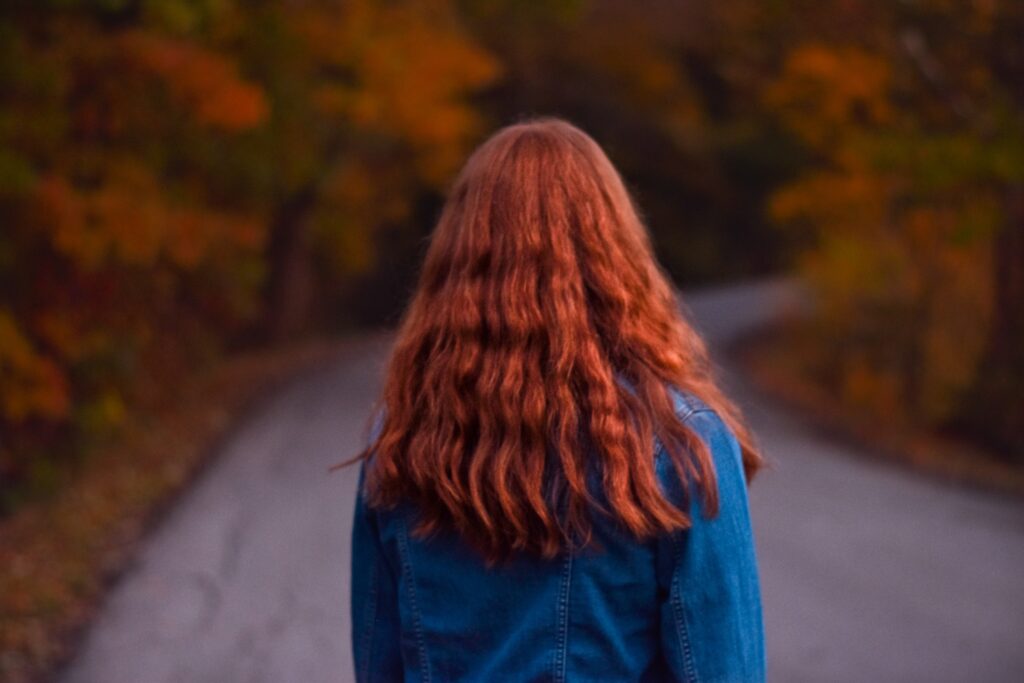 The temperatures drop, it gets dark earlier, and Ben & Jerry become your best friends again. This season brings warmth, cosiness, a wardrobe update, and of course, a new hair color.
As far as hair colors go, it's going to be all over the place this fall. And that is good news, because there's something for everyone. In terms of paint technique, there is a clear winner: balayage is and will remain the most popular.
Cappuccino
Think especially of the warm coffee colors and many different types of highlights. This is also very beautiful and maintenance-friendly with a balayage. The cappuccino color is actually different colors (light) brown and blonde mixed together.
Cinnamon
Spice up your hair. A bit redder than the Cappuccino one. A warm hair color like this one is perfect for fall and winter.
Pop of colour
Baby spice vibes for Charli Damelio, channeling Christina Aguilera from 2002 and look at Dua Lipa, Billie Eilish and the list goes on and on. This trend is hot among celebs! This color trend is characterized by taking strands of hair and then dyeing them in a different color. For example at the back of the neck, or just pick the front.
Chocolate
If we take an example from the runway, brown and nude shades are the color trend of this season. Fendi, Bottega Veneta and Balmain, among others, are masters of this color palette. With a classic, timeless look like this you will never go wrong.
Twilighting
Gold, gold, gold. Twilighting is a mix of balayage and babylights in brown hair. This way you get different golden shades in your hair, including that golden glow that reminds you of a sunset.
Deep sea black
Deep Sea Black is so dark that it has an underlying blue tint. You see this trend among celebs. Think for example of Kourtney Kardashian. D01 Salon
Tweede Nassaustraat