9 HAIR COLOR TRENDS YOU MUST KNOW ABOUT IN 2019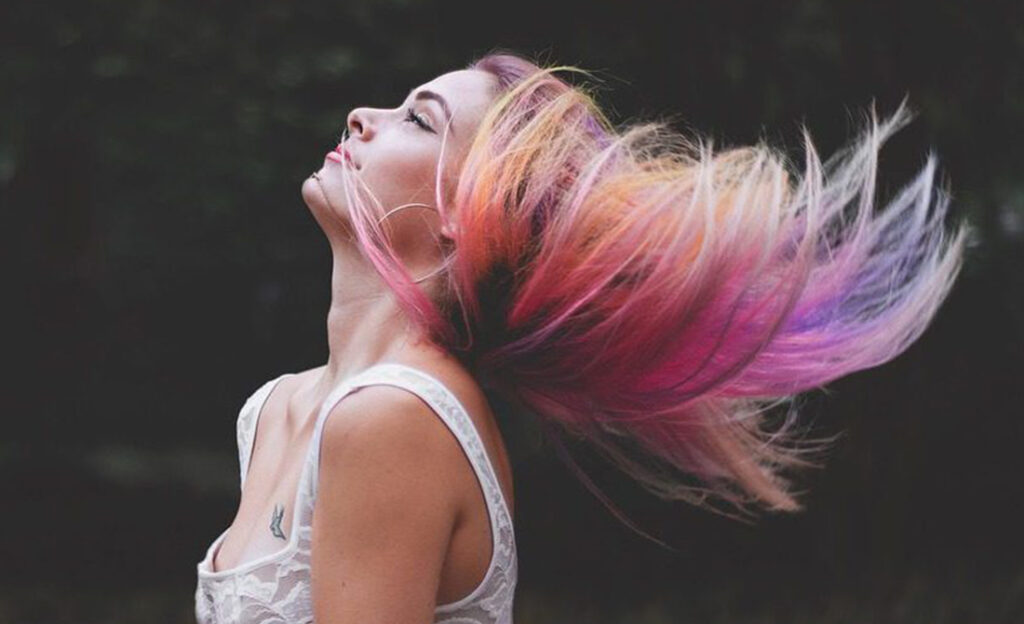 It is time to give yourself a new look. New year, new you! If in doubt what kind of hair color you would like to have in 2019? Check out the new and beautiful trends we found for you. The ashy grey colors we loved last year, stay behind in 2018. Instead we go for other cool tints like, Mushroom Brown. But not every shade is cool in 2019. We see or really cool shades or really warm tones. Especially hot this year are copper tones. A very convenient trend cause copper tints are suitable for Blondes as well as Brunettes.
We would love to hear from you which trend is So You. For blondes we focus on a light and slightly cool shade Baby Blond or the nice and warm Strawberry Honey color. If you want to go all the way try a Mandarin, Copper glow on your Blond hair.
When you are a Brunette this year is all about icy and cool brunette colors like the earthy and ashy Mushroom shades. And if you there go for Ink/Jet Black. Find our prediction of this years greatest Hair Color trends. Enjoy!
1. Baby Blonde
2. Dirty Brunette
3. Face Frame
4.  Coral Blonde
5. Jet Black
6. Mushroom Brown
7. Mustard Hair
8. Strawberry Honey
9. Copper Tinted D01 Salon
Tweede Nassaustraat