D01 Salon brings Kevin Murphy to Amsterdam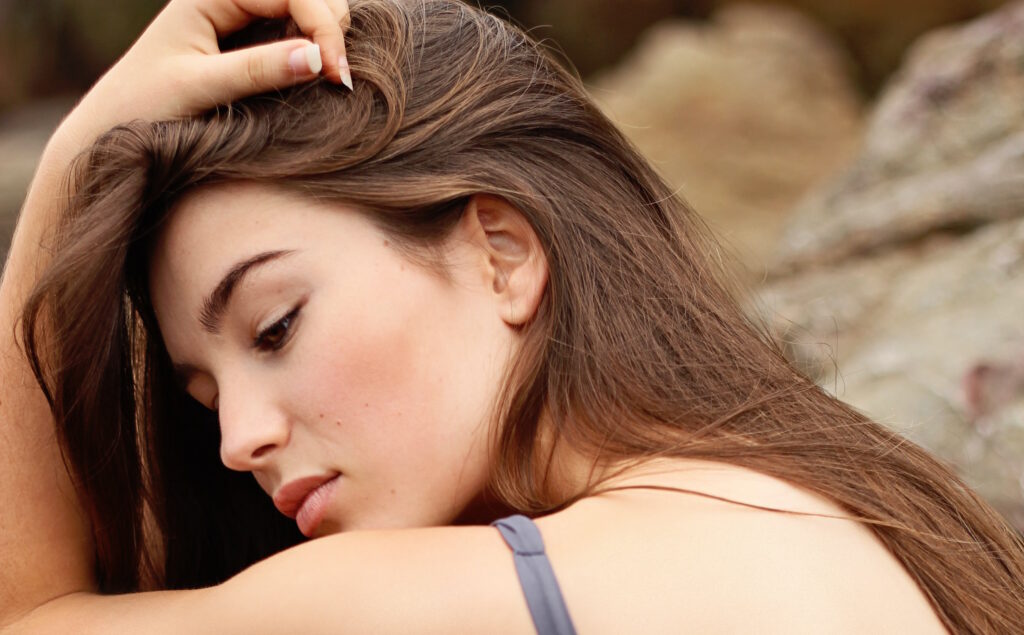 The range of D01 Salon in Amsterdam has been expanded with new haircare: Kevin Murphy. In a nutshell: eco friendly, cruelty free, full of natural ingredients and paraben and sulphate free.
All Kevin Murphy packaging is recycled and even the shape is sustainable, so less material is needed. These are conscious choices when it comes to products, ingredients and packaging.
Not only the packaging is approved, but the product itself is also full of good things. Say goodbye to parabens and sulfates and say hello to natural vitamins, essential oils, antioxidants and plant extracts. Kevin Murphy works with this, precisely because these are mild on the hair and scalp. The natural ingredients have been obtained in a responsible manner and cause the least possible damage to the environment. Kevin Murphy uses micro-cultivation, organic vegetation or ecological harvesting techniques in obtaining raw materials.
From now on Kevin Murphy is available in the salon. This is not the first cruelty free and environmentally friendly brand that we have joined. We also offer the vegan brands Maria Nila and Olaplex. D01 Salon
Tweede Nassaustraat