This is why our entire staff is obsessed with Kevin Murphy products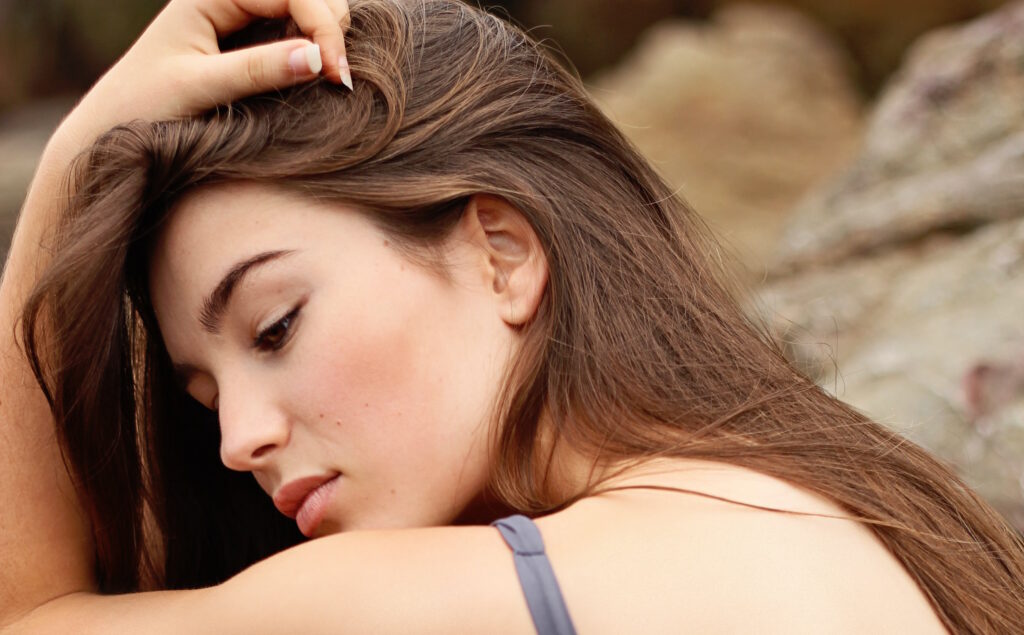 We got a new hair addiction for you. The range of D01 Salon in Amsterdam has been expanded with something really exciting: Kevin Murphy. And let me tell you: this is not the average kind of haircare. So buckle up and get to know this kick-ass brand.
High end fragrance
Can we talk scent first? I mean, we all want our hair to smell irresistible right? Well.. We are obsessed with the smell of Kevin Murphy hair products. There's nothing like them — herbal, sophisticated and masculine (but not too masculine). The scent feels more like a high-end fragrance than a hair product. Plus, it lingers around all day, so people will continue to tell you that your hair smells amazing until you go home at night.
Let's save the oceans bitch
All Kevin Murphy packaging is recycled and even the shape is sustainable, so less material is needed. These are conscious choices when it comes to products, ingredients and packaging.
Not only the packaging is approved, but the product itself is also jaw-dropping good. Say: 'bye Felicia!' to parabens and sulfates – and welcome those natural vitamins, essential oils, antioxidants and plant extracts.
The natural ingredients have been obtained in a responsible manner and cause the least possible damage to the environment. Kevin Murphy uses micro-cultivation, organic vegetation or ecological harvesting techniques in obtaining raw materials.
So what are you waiting for? Try out this brand ASAP. Good thing D01 Salon has made a great christmas deal with Kevin Murphy. Take a look at how much you can save below.
Save some €€€
Still a Kevin Murphy virgin? Try out our mini's for only €5,50 apiece.
At D01 Salon you get a free styling product with the purchase of a KM shampoo and conditioner. (This action does not apply to every KM line. Inquire in the salon for which products this applies.)
You can refill your KM shampoo at the salon, we will then give you a 10% discount on your 'new' bottle of shampoo – and you're also saving the environment. All at once!
Kevin Murphy is not the first cruelty free and environmentally friendly brand that we've joined. We also offer the vegan brands Maria Nila and Olaplex. D01 Salon
Tweede Nassaustraat