THE HOTTEST HAIR COLOR TRENDS FOR FALL 2019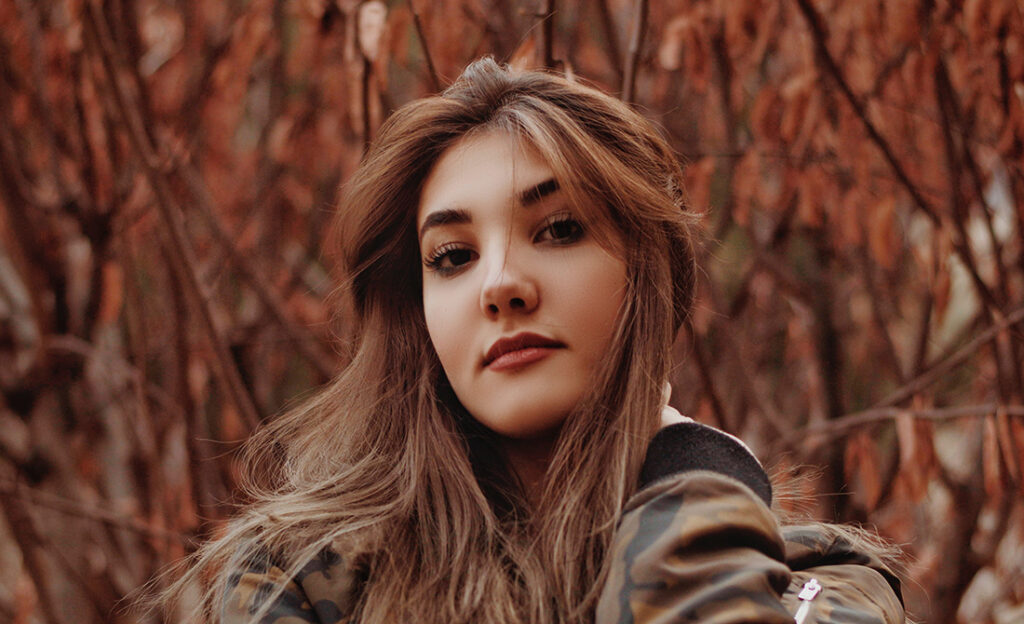 The weather may be a bit dull right now, but when it comes to your hair color this season… It's wild baby! It's time for the latest hair trends – and what better way than steal inspiration from the celebs. Change your hair color drastically à la Bella Hadid, or rock the cocoa color of your dreams, like Kim Kardashian. Elegant red like Zendaya, or colorful and bold: Billie Eilish. Enough to choose from! Behold the hair color trends for fall 2019:
1. HONEY HADID
Bella Hadid steals the show at Brandon Maxwell. Until recently, the model had dark brown hair, but has changed this for a beautiful honey blonde haircut.
2. CACAO COOLNESS
Kim Kardashian is again ahead with this beautiful color trend, ideal for brunettes. The cocoa brown hair color with subtle cool, light tones transforms your hair into a 90's daydream.
3. MULLED WINE
Mulled wine? Yes. Indeed. That is the name of this perfect fall color. The dark reddish-brown accents compliment Zendaya's eyes and skin. Someone who loves this color too? Rihanna!
4. OUTGROWTH, BUT MAKE IT FASHION
The iconic high fashion brand Chanel gives a creative twist to the hairstyle of Billie Eilish. Go for something unique, such as this colorful look!
5. DIRTY PLATINUM BLONDE
And what is the most popular hair color? The celebs cannot live without this platinum blonde hairdo. Think: Kylie Jenner, Emma Stone, Lady Gaga, Kim Kardashian, Zoey Kravitz, Cara Delevinge, Miley Cyrus – and not only women love this color. Also Charlie Puth, Justin Bieber, Zac Efron, Jared Leto and so on; are fans – the list is endless! Platinum blonde is still hot. New twist for the fall: make sure there is a little more color difference in the hair like Jennifer Lawrence has in the picture, for a casual look.
ALL THOSE HAIR COLORS ARE AMAZING, BUT MAKE SURE YOU USE THE RIGHT HAIR CARE. EVER HEARD OF MARIA NILA? OUR BRAND NEW VEGAN & CRUELTY FREE HAIR CARE BRAND FROM SWEDEN. FIND MORE INFORMATION HERE. D01 Salon
Tweede Nassaustraat