The trendy hairstyles all models are wearing right now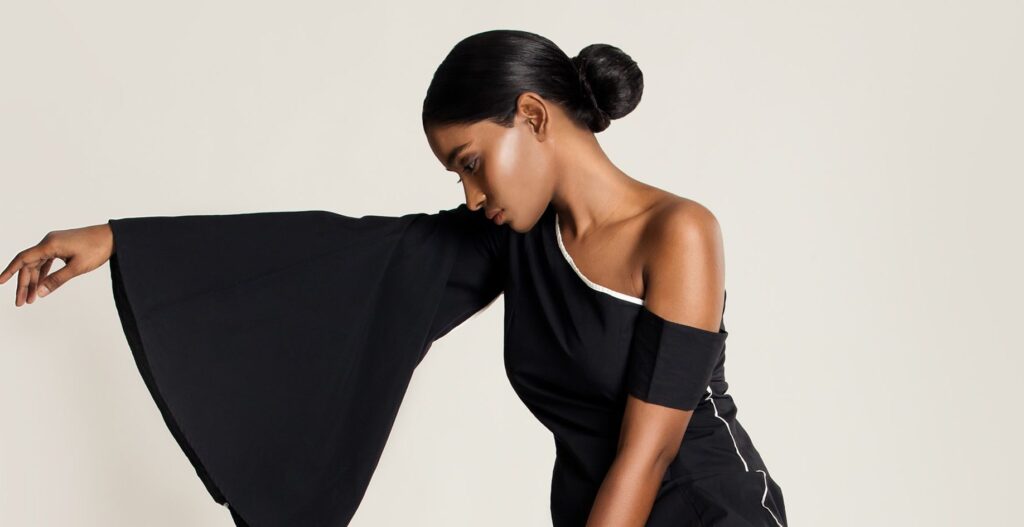 Fashion month is over, and we are inspired!!! After looking at the fashion looks we concluded they had one thing in common… All the supermodels both on and off the runway, were wearing a super clean, slicked-back hair vibe. Think of brands as Tod's and Fendi who let the models stroll over the runway with this look.
This hairstyle gives the perfect chic twist on your look. It's an amazing style to slay when you're working with third-day hair and you only have 15 minutes to get out the door.
Dom Seeley, celeb hairstylist, did the hair of Bella Hadid and Kendall Jenner during London Fashion Week. According to him, hairspray and gel are key to get it so sleek. It's also easier when you're working with wet hair. You can give your own twist to the hairstyle, like the models.
Get some inspo from the celebs: D01 Salon
Tweede Nassaustraat