D01 Salon Nominated for Dutch Olaplex Awards 2019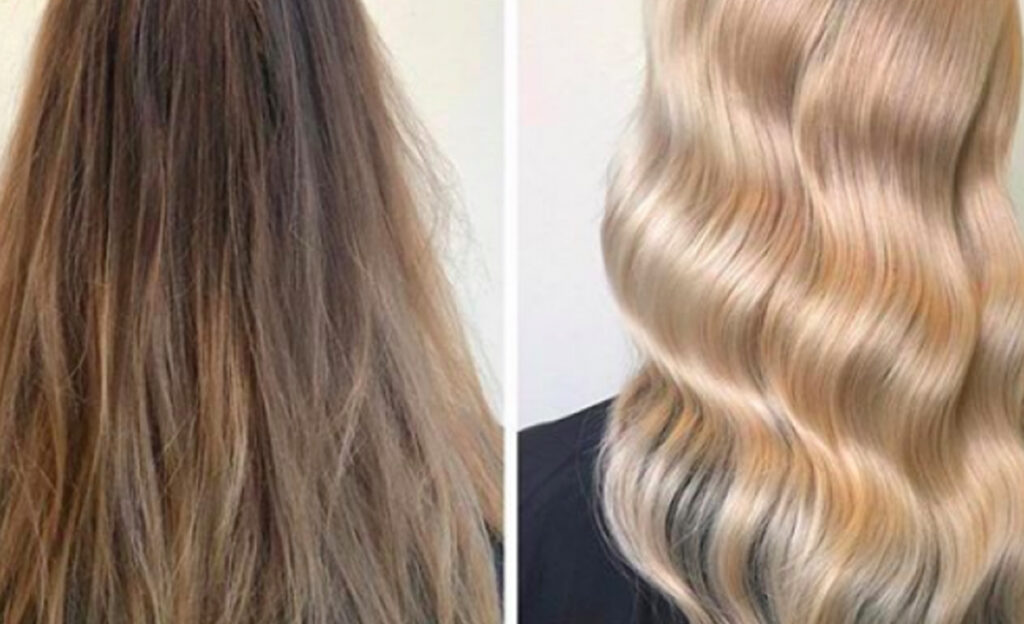 2019 in the category Best Blonde is of course very nice. Out of more than two hundred submissions, our post has reached the top five. It was the jury's task to nominate the most beautiful blonde. "That is an extremely difficult choice when the quality of the work is so high," said the jury.
Check out our post here:
But now it is up to the audience to decide which photo will go through to the final. This beautiful hair transformation has been created by Dany. Are you as enthusiastic about this blonde dream color as we are? Then vote for our post via https://www.dutcholaplexawards.nl/ and help us win the Dutch Olaplex Awards 2019 in the Best Blonde category!
You can cast one vote per category per IP address. You can vote until November 30. On December 1 the votes will be counted and the three photos with the most votes go through to the final. For each category a special "greatness" will pass the final verdict on Sunday 8 December during the Cirque du Luxe event. D01 Salon
Tweede Nassaustraat