BRONDE! THE MOST BEAUTIFUL HAIR COLOR OF THE MOMENT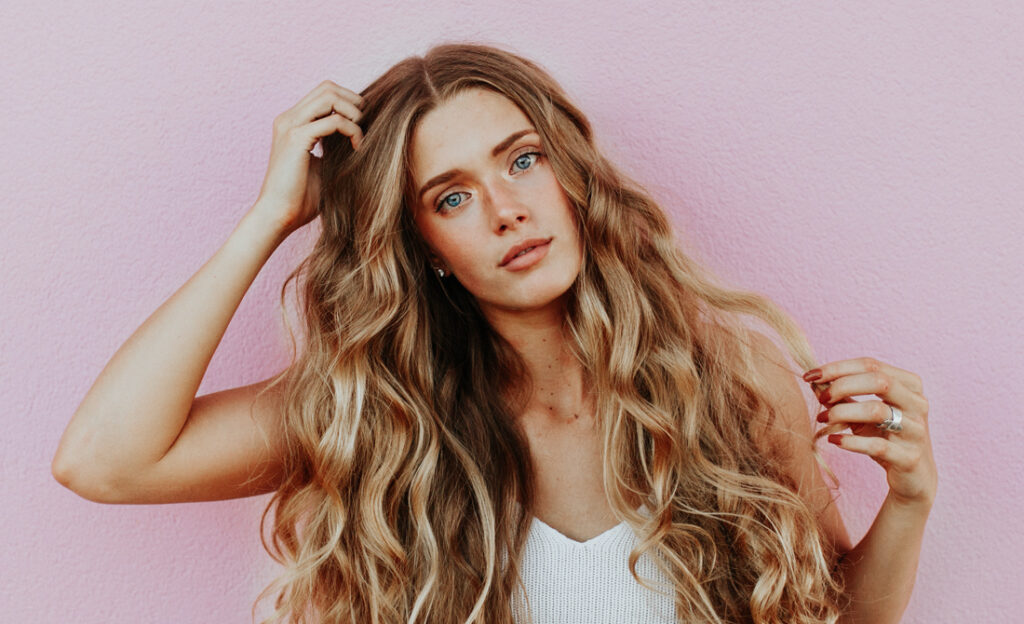 It's all in the name. This beautiful hair color, Bronde, is a mix between brown and blond hair. Whatever your natural hair color, your natural hair texture and/or length is. Bronde is for everyone. Bronde is definitely the most beautiful hair color of the moment. Do not hesitate any longer and go Bronde because Brondes have more fun!
Summer changed into autumn. There isn't a better moment for a new coupe and color. Nothing is better than giving your hair a new look when changes occur. A new love status, job or a new season are all good reasons to treat yourself to a new hairdo. Bronde is a color that makes everyone more beautiful! Below we have listed a number of beautiful Bronde variants. Enough inspiration for a lovely new do.
The Ultimate Bronde
Shiny Bronde
Curly Bronde
Casual Bronde
Braided Bronde
Dark rooted bronde
Golden Bronde
Dark Bronde
Dirty Bronde D01 Salon
Tweede Nassaustraat