EVERYTHING YOU NEED TO KNOW ABOUT OUR KERATINE TREATMENT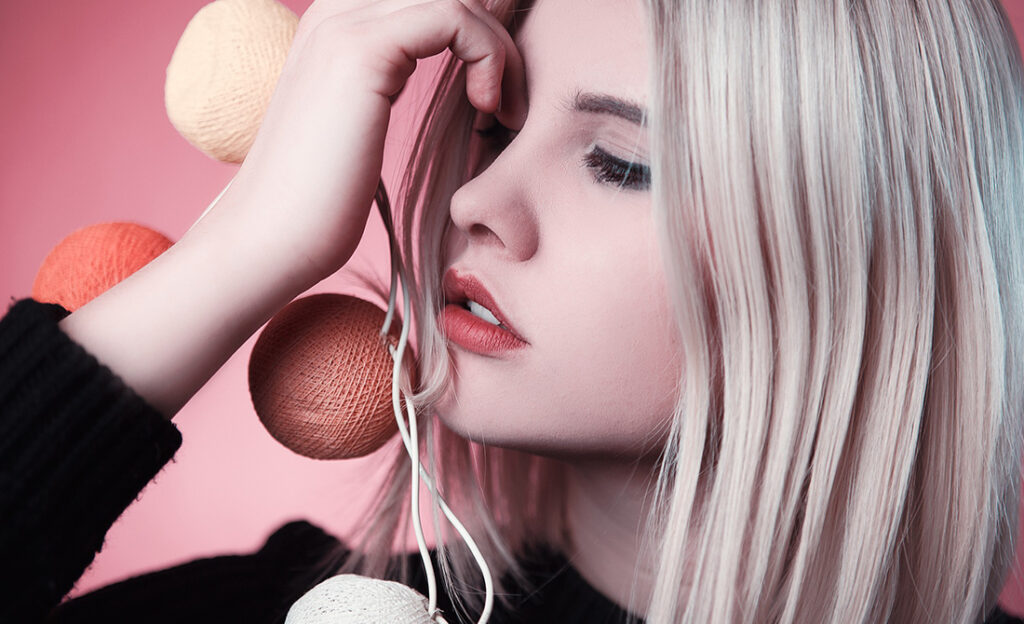 We have received so many emails about our keratin treatments that we thought it might be a good idea to make an article about it.
First of all, we work with 2 brands of keratin. Alfaparf Milano & Nano keratin systems. And there is a reason for that. Both treatments are totally different from each other. Alfaparf is a stronger keratin that is able to straighten the hair. (however, it might be necessary to blow dry it smooth every time you wash your hair)
Nano keratin systems is a softer treatment. It can smooth and sometimes even straighten. In total, we can offer over 7 different techniques and methods of application. From smoothing to straightening.
Most important of all is the history of your hair. And don't be foolish never ever dare to fool us by telling it is not color treated. Most of the time we will see that your full of lies. But in case we miss out on information your treatment might end up in a disaster.
Not all treatments are suitable to highlight or chemically bleached hair. And there is a reason for it. There is a fine line between smooth hair and burned ends. Every hair type needs its own strength.
Second off all the desired effect is important. Some people like it smoother but not straight. Others like it poker straight. Some like it straight but don't want to lose volume.
Most of the time we can make magic happen. But in some cases, you might be unlucky.
The treatment will always take time. Depending on the desired effect and choose treatment you will spend 2-4 hours with your stylist. Also, prices may vary between €140,- for the 2hr treatments
€175,- for the 3hr treatments
And sometimes when you have long and thick hair up to €240,-
If you like to know how much it will cost for you (and we can imagine) it is best to do a consultation before you will schedule your appointment. Please call us at 020-2602333 the day you like to get your consult and a team member of D01salon will find you a slot.
Please don't come by from a consultation without an appointment. We like to spend the time with our customers that have booked. Because we are small we need to work on an appointment only. This will guarantee the best effect for all of us.
How long your treatment will last depends on the technique you have had. It can be 4 weeks till 3 months. Some treatments will grow out and will leave you with roots. Others will slightly fade off. Basically lighter applications will wash off faster than hardcore straightening.
Also maintaining your keratin treatment is very important. A good shampoo is a key to success. Normal shampoo will strip the keratin treatment out of your hair. So if you want to spend this amount of money add another amount for the right haircare.
All of our treatments are safe and approved for the European market. With means that you don't have to worry about your health. We are aware of the fact that there are treatments that are carcinogenically available in our market. Those treatments give better results for your hair but that's all the positive news off these treatments. We don't want to use anything that is bad for you and certainly not for yourself.
Our treatments are safe but NOT recommended to use during pregnancy.
*Pictures are from our Instagram page: @D01salon.Alfaparf, Best Keratine Amsterdam, Keratine Treatment, Nano Keratine D01 Salon
Tweede Nassaustraat