WHY THE SECRET HAIR TREND BALAYAGE BLEND IS THE BEST BEAUTY HACK IN 2019!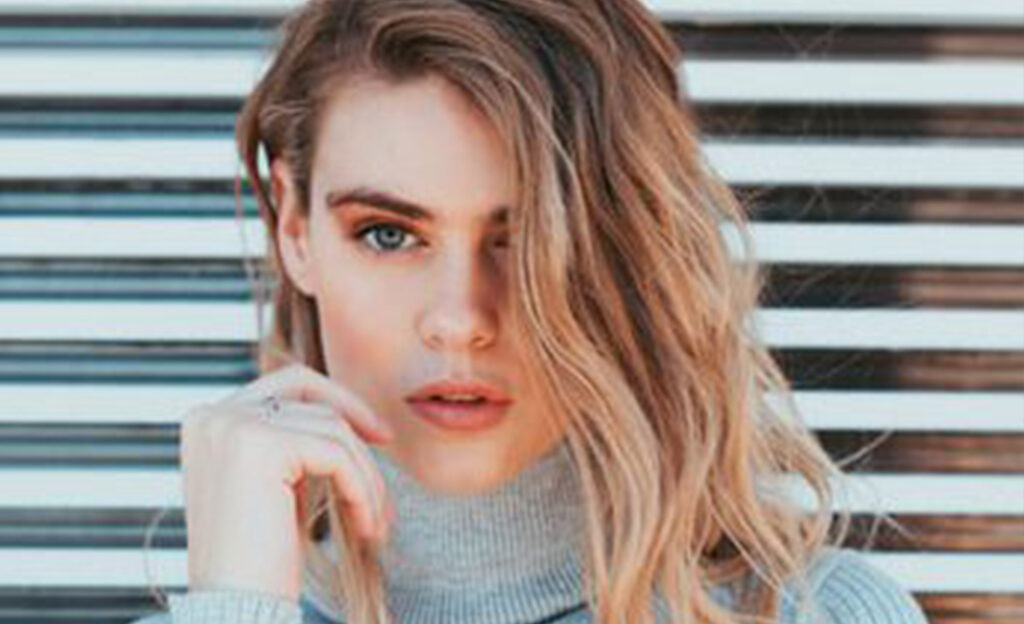 The newest Blond & Brunette hair you need to have.
Beach Blend (Blondes) – Sunset Blend (Brunettes)
We all love a Balayage. It is the most populair color treatment asked for, for a reason. But lets bring this all known color technique to the next level. The Balayage Blend is not only the newest secret hair trend. It is also the best beauty hack! The Balayage Blend is a Balayage with some technical 'foil placed' color details. A natural gradient coupe, from darker roots to light ends color, with an out of spectrum color added. Wether you have a natural hair or a salon-color? This is for the girls who want to have that extra, that newest thang. Plus it makes you truly more beautiful. This is the best beauty hack in 2019!
Balayage Blend
A Balayage gives you a natural flow in color. When having a Balayage your roots will be slightly darker then the rest of your hair. Which is very convenient cause roots are naturally darker then your sun bleached hair ends.It saves you an every three week salon visit plus it will also lighten up your face. Whether your hair has a natural color or had a little help from your color specialist, with a Balayage your hair will subtile go from darker to lighter. A natural flow is in mind. Adding an extra color will give you pizzazz and uniqueness. This technical placed extra color of your choice will make your hair unique and match your personality.
Having the newest, secret, greatest hairdo in 2019, that nobody else has. Cause nobody else, yet has it (google it, if you like) is anyway a recipe for confidence. It is also a major beauty hack. And this Balayage Blend has more positive effects then you will have ever expected.
Best Beauty Hack 2019
By having a hair color that turns from light till darker, your face will look slimmer and it will brighten up your skin complexion. Cause the differentiation in hair tints will distract from any blemishes and other skin irritation. By adding an extra color detail, you make the most effective and populair hair color in the world, so you make it your own and unique. And we all know, if your hair is great, you look great. An excellent hairdo has more influence then a great outfit. Great hair, mediocre outfit = YEAH! Great outfit, mediocre hair = OK!
Beach Blend for Blondes
So what is a Beach Blend? Wait for it…. A Beach Blends is for Blondes and adds an extra Blondish color placed by foil technique exactly at the place you require. It could be Coral Pink, Baby Blue, Violet color streaks or a Platinum Face Frame color. Whatever color you prefer. Its like adding an extra dimension to your Balayage. Its like adding your personality to an already fantastic Balayage.
Make Balayage your own
Sunset Blend for Brunettes
If you are a Brunette color options are slightly different the for Blondes. Pastel are difficult, but you are probably not interested in unicorn colors since you are by choice or birth a strong colored brunette. Try Sunset colors, like Coppers, Deep Reds or Violets to distinguish your Balayage, Even Jet Black accents can be awesome for a Darker Brunette.
And if you don't know, we know. We are happy to advise you. Be aware though, the Balayage Blend is the Creme the la Creme in hair coloring. The result is magnificent but it is also time consuming and not a come in and go treatment. D01 Salon
Tweede Nassaustraat