The best winter hair color trends you need to try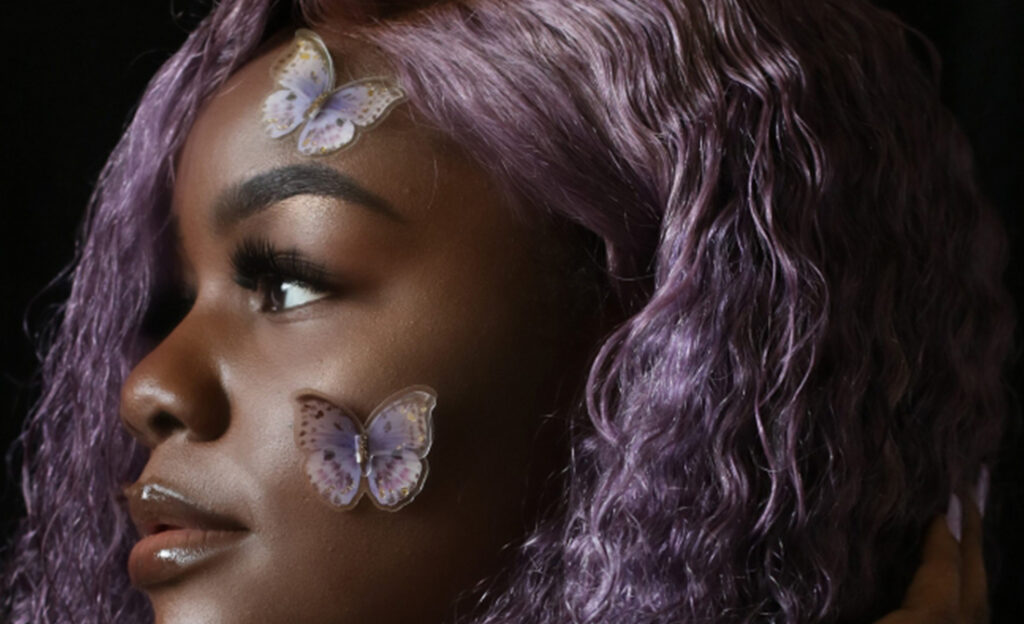 From icy lavender to the classic butter-colored Hollywood hairstyles – these are the trendiest hair colors for winter 2019.
1. ICY LAVENDER
Pastel colors are still popular at full speed. Especially this winter the cool lavender color is in the spotlight. You determine the intensity yourself. So go for a light shade like the one below, or for an intense purple haircut. Celebs who have preceded you? Think Hunter Shafer, Nicole Richie, Katy Perry, Rita Ora and Kylie Jenner.
2. PUNK VIBES
Lena Ott, a New York colorist who looks after the hair of models at shows by Saint Laurent, Louis Vuitton and Alexander Wang, believes that this season is perfect for bold punk colors. Take an example of Billie Eilish's blue haircut. Other punk colors are orange, yellow, pink and green.
3. HOLLYWOOD BLONDE
Hi old Hollywood, how are ya? This classic color is creamy and buttery, looks super romantic and makes your heart beat faster. At Louis Vuitton they understood that too, because this color was the absolute tone on the catwalk. The trick is to add a hint of pink.
4. MULTI COLOR
Rock like the Scottish Youtuber and makeup artist, Jamie Genevieve, this two-tone hairstyle. What do you mean by "can't have both?" We have seen such a multi-color hairstyle before with celebs such as Nicki Minaj, Cardi B and Kylie Jenner. It's hot!
5. NATURAL, WARM COLORS
Warm, natural hair colors are making a comeback (have they ever been away?) and match perfectly with this winter's fashion. Denim, corduroy and velvet? This color looks great on all that. What to ask for? Think of a warm balayage. These warm colors were extremely popular on the catwalk at Celine. D01 Salon
Tweede Nassaustraat