8 SHORT HAIR STYLES THAT WILL MAKE YOU WANT TO CUT YOUR HAIR!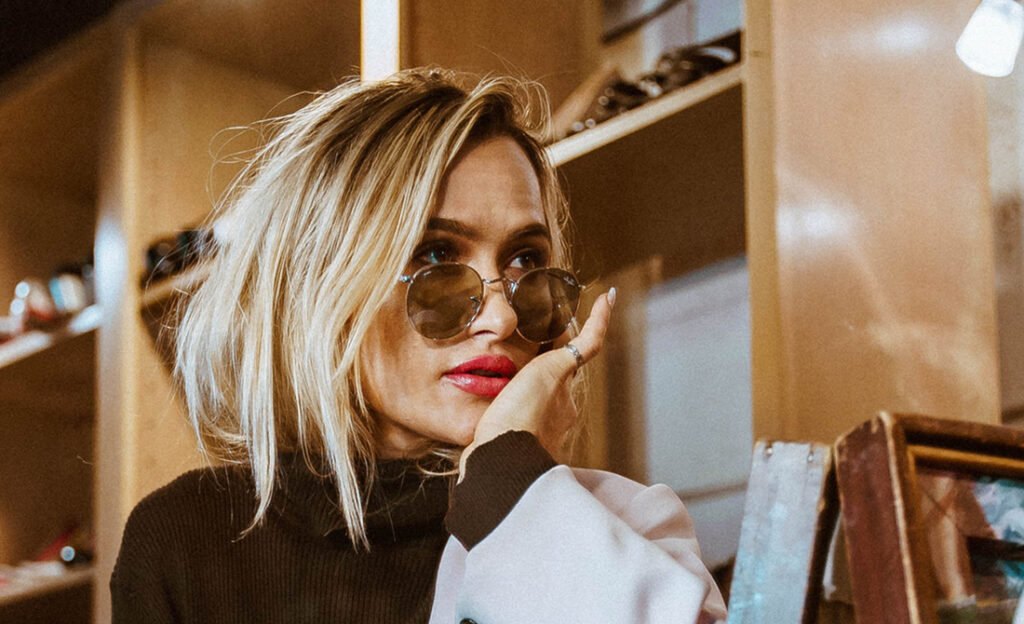 Spring stands for a new start. A new hairstyle is also part of it. Do you have enough of your long hair or are you looking for a new fresh look? Then after watching these short hairstyles, you will feel like putting the scissors in your hair. #Short hair don't care.
Selena Gomez and even Kim Kardashian recently went for a completely new look. Selena was already a huge fan of the bob and now chose a short bob with bangs. Queen of long hair, Kim Kardashian, now exchanged her long manes for a bob haircut. See below 8 short hairstyles where you will shine with. D01 Salon
Tweede Nassaustraat