THE PERFECT HAIR HACK FOR A FRENCH BRAID.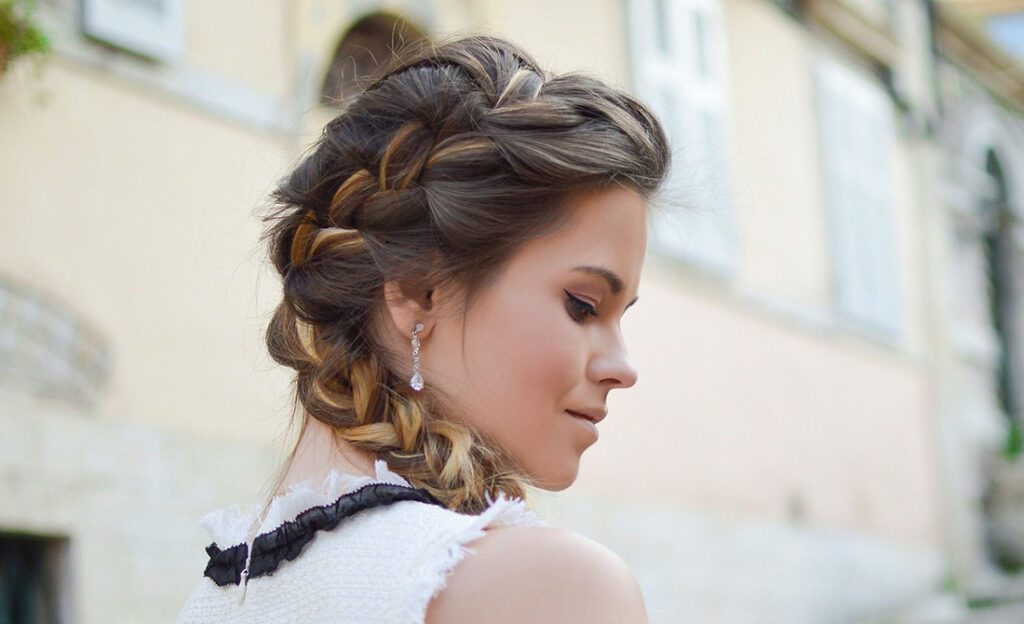 Beautiful, all those pictures on Instagram of cool girls wearing really nice braids. One is even more complicated than the other. Would you love to create them yourself, but get a headache when thinking about how difficult it is to realize. Fortunately, we've spotted this video online that prevents all hair stress.
French Braid Hack
One of those beautiful braids spotted on the wall of social media icons is the French Braid. The ideal braid! Beautiful during a night out but also ideal when the weather (especially in the Netherlands) nullifies a nicely styled hairdo in no time. Watch the video below and see how easily you can realize the French braid. Easy does it. Good luck! D01 Salon
Tweede Nassaustraat