7 X THE GREATEST FESTIVAL HAIR STYLES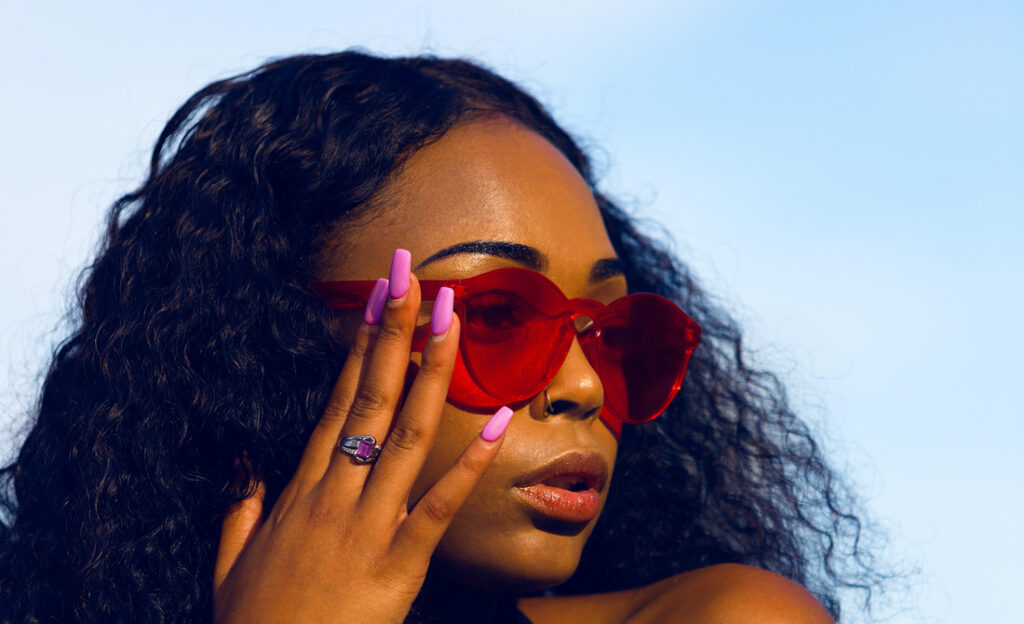 The festival season is in full swing. Throughout the summer we can enjoy the best DJs and tunes on multiple festivals. Dancing a whole day and socializing in the sun requires a well-thought-out haircut. Of course, you do not want to walk with a coupe ravage halfway through the day. If you don't know what to do with your hair on these fun days? No worries, we've put the best hair trends for you and these are all festival proof.
1. Boxer Braids
These double braids were already a hit last year and again this year they are hot again. A great fit for a festival, this keeps your mind all day long.
2. Blorange
The most popular pastel tint of the moment is Blorange, neither blonde or orange. This hair color is also called Rosé Gold on social media. Many celebs have made their own like the beautiful Georgia May Jagger (left). If you can't wait to become a Blorange girl, please contact us to make an appointment.
TIP!
"To give your hair extra texture use a dry shampoo before styling your hair, for example; Pillow Proof Blow Dry Two Day Extender Dry Shampoo. This will make your braids get more body." Dry Shampoo is, of course, absolutely indispensable at a festival campsite. "
3. Braid Chains
As you can see, braids are hot. For example to make a simple braid special, you can braid in a silver or gold chain.
4. Octopus Bun
Want to know how to make this super simple hairstyle click here.
TIP!
"To make sure your hairstyle is 100% festival proof, spray well with a strengthening hair coat such as Extreme High Hold from Redken. It will keep your hair in place for 24 hours."
5. Braided Crown
This romantic look is a pleasure for sight during festival season. Make a separation in the middle of your hair afterward you braid your hair along the edge of your face towards your ear, repeat on the other side of your face. Attach the rest of the braid with some pins.
6. Hair Rings
Another hair trick that we have spotted on Instagram and is also very suitable for striking on a festival with this look you are sure. Replace your haircut with hair rings!
7. Space Buns
The upside of this look is that you can also realize this with shorter hair. You can divide all your hair between two buns or use half of your hair and leave some of your hair down. Hair out of your face and dance the day away! D01 Salon
Tweede Nassaustraat