THIS IS THE NEW SUMMER HAIR TREND OF 2017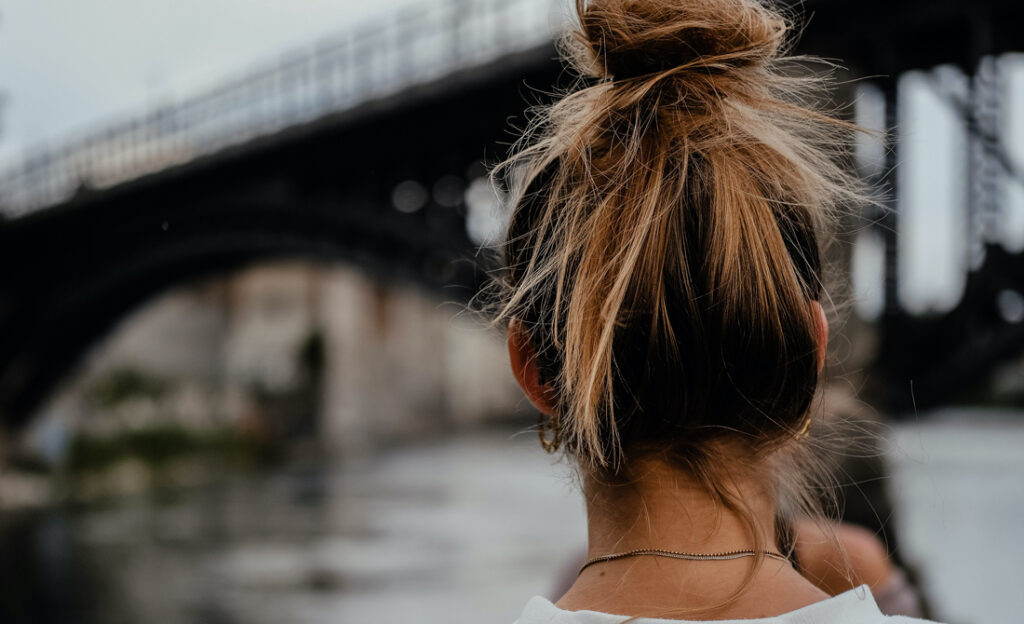 Every summer we are happily surprised by a new hair trend. The hairdo of the moment is the Octopus Bun. Perhaps a bit of a crazy name but an absolute winner that suits almost everyone. On top of that, this look is easy peasy and super quick to create.
For whom? For anyone with long hair who loves a fast and hip look. Straight or curly hair does not matter. The Octopus Bun is also very suitable for a day on the beach, at the edge of a swimming pool or just running errands.
The Octopus Bun in 10 seconds:
You create this look by making a nonchalant bun on the top of your head. You leave a number of long hair peaking out of the elastic. To make this look more spectacular use Redken Fashion Waves Sea Salt Hair Spray. This spray gives your hair a lot of texture and creates a lot of volume in your bun plus it will give your hair the perfect beachy look we all want. This fantastic hair spray is available in our salon. D01 Salon
Tweede Nassaustraat