BABYLIGHTS THE NEW CLASSIC HAIR COLOR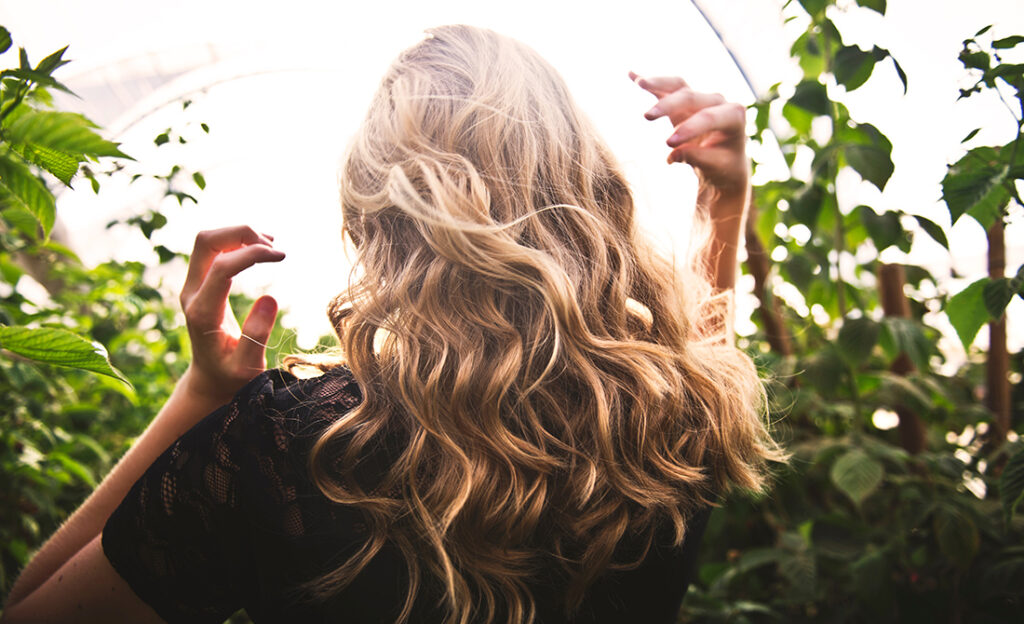 There are so many color techniques to choose from that it can be dazzling to choose the right technique. Balayage, Ombre and Babylights. What is the difference and how will it look.
Babylights are more or less very fine highlights. Highlights can be applied in various options. A normal highlight gives you definition in color. And you can blend many colors or even apply lowlights in between to have a higher contrast. None of this will happen with babylights.
Babylights are so fine that it basically lifts your color without having the streaky effect of a normal highlight. In general we like fine highlights at D01 salon. But with baby lights we take it to the next level.
A fine application of baby highlights gives you a very subtle effect. It illuminates your hair and makes it look 1-2 levels lighter. If you really don't want to see any stripes at the root you can choose to have a toner on top of your highlight and tone the roots in a slightly darker shade that the rest of the highlights.
It is pretty much a classic haircolor that is timeless and not so much a "fashion trend" however it is great to enhance your haircolor.
You can also blend several other techniques and if you like to know more about the different other techniques you can read more here. And if your want to find out more about BALAYAGE check this link
L'oreal proffesional als0 wrote something about this subject D01 Salon
Tweede Nassaustraat